Introducing a new GPT and launch of multiple new features
Updated WizAI GPT-3.5 Turbo
We have released the new version of GPT-3.5 Turbo that supports a 16K context window by default for all users. The latest GPT-3.5 Turbo model has improved instruction following, JSON mode, reproducible outputs, parallel function calling, and more.
Image creation (WizAI Premium only)
You can now create images using DALL-E 3. Simply use !image [image prompt] and you'll get the image created for you in a heartbeat.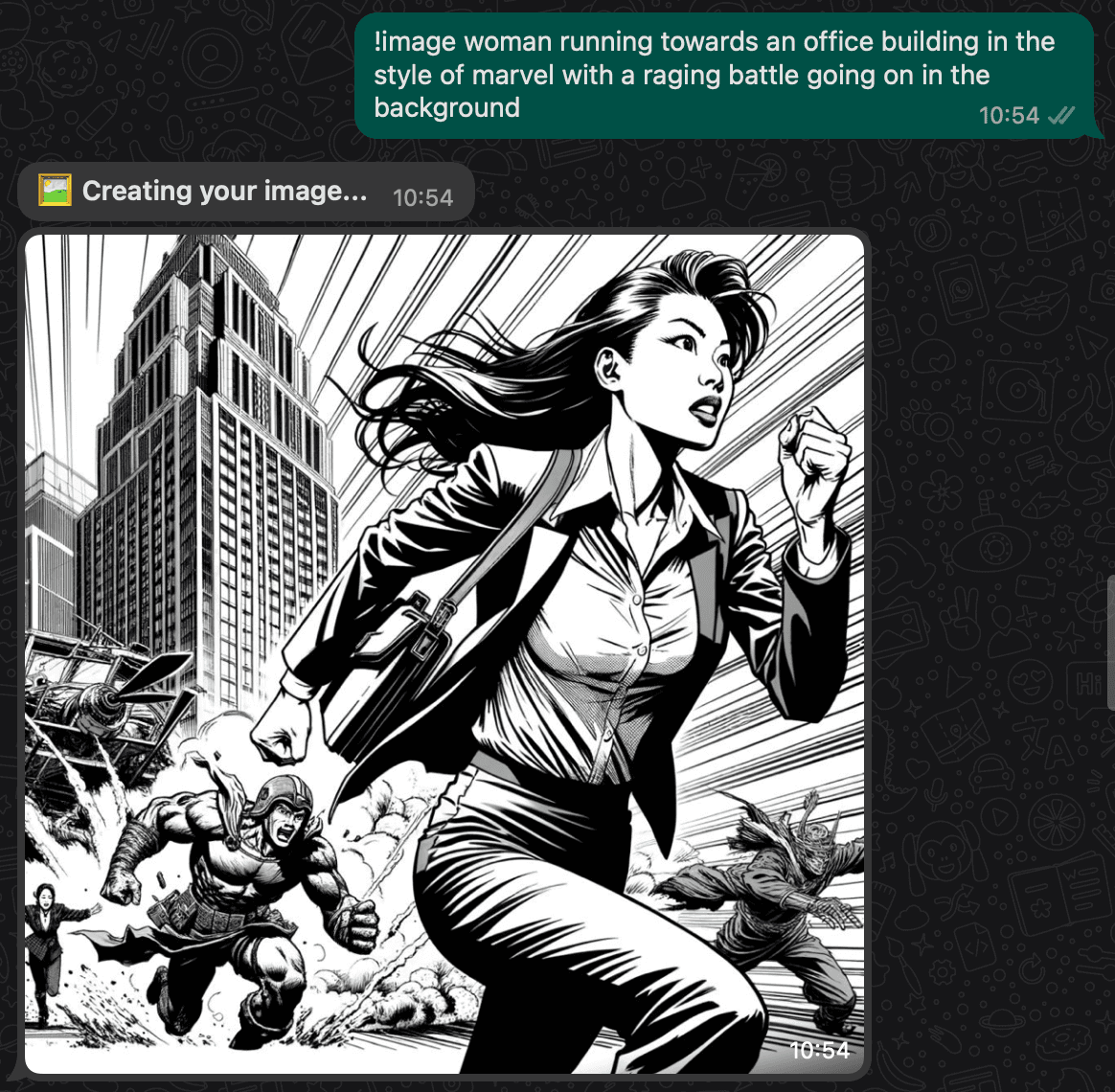 Image talk (WizAI Premium only)
Send a picture with a caption to WizAI and start interacting with your images using AI.
Voice
Send a voice message to WizAI and the bot will happily reply to you using voice.